Brent is another Aquarian in our membership. He was born during the Week of Genius and, given his multitude of gifts and talents, he truly lives up to the expectation.

Brent is an exceptionally versatile musician, comfortable on rhythm guitar, a master bass player, drums or keyboards.

Brent is a talented artist both with painting, sculpting, wood carving and wood working. He is also a natural athlete.

Another great addition to the organization.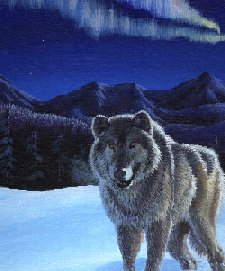 This page was updated February 26, 2008.