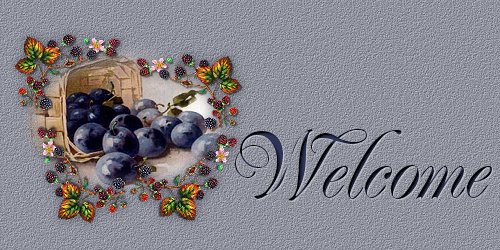 Darlene Leverett - Bewitched Astrology
Ever wonder why some places give you a feeling of security, while others make you worry that you've made a big mistake?

AstroCartoGraphy reports focus on your location and how your birth chart can help you understand the differences you encounter living in different towns, vacationing, or even meeting someone from a far-off place.

Developed by astrologer Jim Lewis, AstroCartoGraphy reports are often used to plan for relocation or travel. They provide you with accurate, insightful information that can be used in a wide variety of situations: your personal life & relationships, business opportunities & success, even your spiritual well-being can all benefit from your heightened awareness of the influences of any geographical location.

Whoever said it's "location, location, location" knew what he was talking about.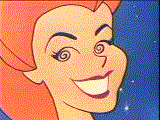 Astro*Carto*Graphy
Locality Reports

Bewitched Astrology
P.O. Box 2426
Blaine, Washington
98231-2426

$15.00 Canadian for an emailed report
$20.00 Canadian for a hard copy, mailed to you

To order a report, just click on the Email icon below. Payments are via PayPal.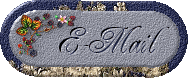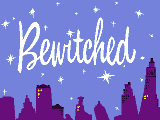 The Divine
Sometimes during our lives,
We run into the Divine in another person,
Who in turn brings out the Divine in us.
The Divine calls us to great and vast things,
The Divine has a power and grace unmatched in nature.
The Divine is simply Divine.
And no matter how hard we try to obliterate it,
Because we think we don't deserve it,
It persists and carries us through some of the most wretched states,
Unharmed, but tamed somehow.
The Divine tames us, so that we may receive more of it,
For we are ill-equipped, yet eager, to handle more,
Because the Divine is everything,
The Divine is Love.


Author Unknown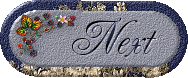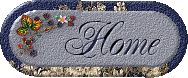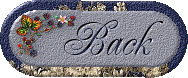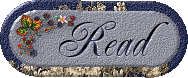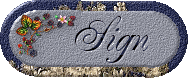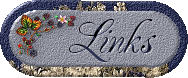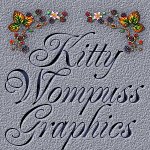 This page was updated 2011-03-08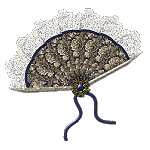 <