Bonnie's Tarot And Numerology
I have been a Tarot Reader and Numerologist for fifteen years and love it!! Reading for clients is a pleasure! I offer tarot and oracle card readings, numerology reports and tea leaf readings. Integrated Energy Therapy, Feng Shui and Traditional Chinese Medicine are a few of my other interests. I may be reached at: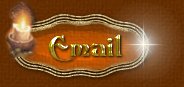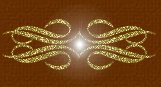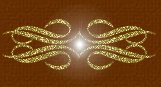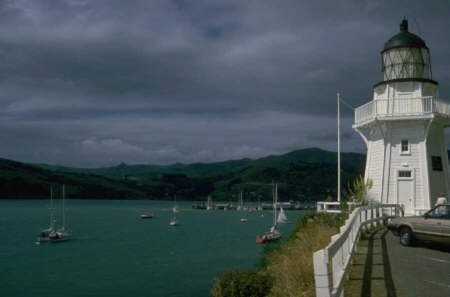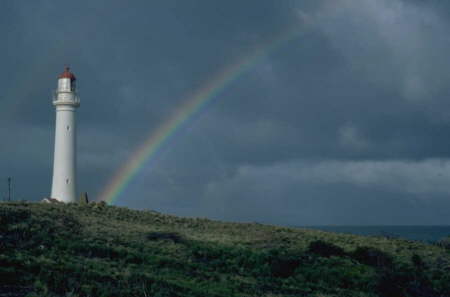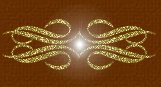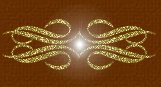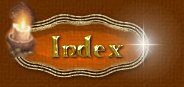 This page was updated on 2013-05-10.