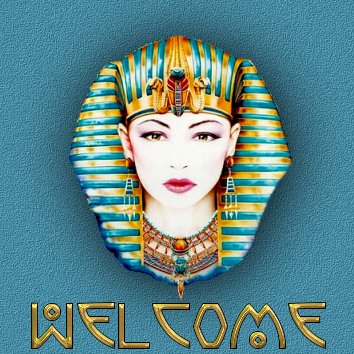 Crystal Berthelette
Crystal is a beautiful young mother of two beautiful young girls. Her family has had a long time connection and committment to Tarot Canada.

Crystal has a certification in Design and is hoping to be able to pursue career and independent opportunities in this field but has an incredibly good job to hold her over until she gets there.

A determined and intelligent woman, Crystal has been focussing on her Tarot studies for insight, healing and guidance.

We look forward to seeing Crystal succeed in all of her endeavours.



Back: Members Pages

Next: Articles Index

Tarot Canada Homepage





This page was updated December 20, 2002.