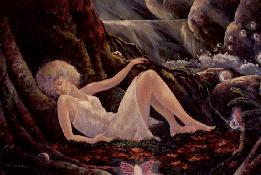 It's All Right Now


Dar Robichaud

Dar and her young son are valued friends of my family. Her sense of humour, common sense and her genuine and real capacity to give are just a few of her assets.

Interested in many facets of spirituality and divination, Dar is powerfully pulled by nature and an animal lover. Her animal totem is the owl, a theme which recurs through her life.

A fine young woman.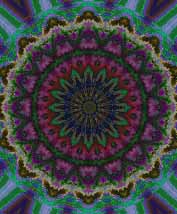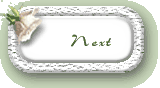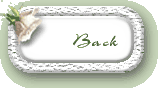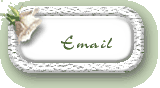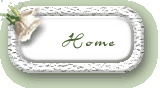 Background courtesy of Morion Design

Midi courtesy of Classic Midi Archives





This page was created September 26, 2001 and updated December 20, 2002.