With great sadness we must announce that Gerd passed away
peacefully in his chair at his home in Germany on the evening of
July 14th-15th, 2009.

Our hearts are with his beloved Guinevra in her time of loss.
Peace be your journey Gerd.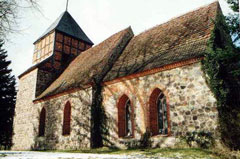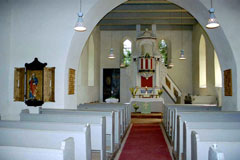 "The 2 pictures are the church of Kehrberg in the Priegnitz, were
at last a service was held. This is one of the 6 churches
that belonged to Gerds parish, Lindenberg was his home and the
church that he used most.
Kehrberg is too medivial but was so desolate that it could not be
used for years. Gerds work and begging around for money and
craftsman who worked for nothing, with the help of many parish
members, made the church fit for use oncemore. He even found an
old man who, repaired the very old organ.
I send you the pictures, because there the service took place, where
the parish members honored Gerd."
Guinevra

Gerd Altendorf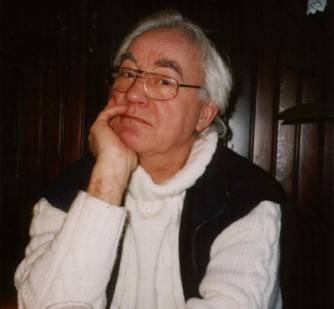 Gerhardt "Gerd" Altendorf is a Lutheran Minister in Lindenburg, Germany who enjoys working with
the Golden Tsar Tarot and is an accomplished organist. With the help of the beautiful Guinevra
and the excellent translation by their dear friend the indomitable Jochen Riess,
we have the pleasure of enjoying Gerd's unique perspective on
religious and spiritual matters through his wonderful writings.
Such a wealth of wisdom and knowledge is a rare gift.




Suche nach der Vergangenheit
(c) Gerhard Altendorf and/or Susanna-Maria Eckert, all rights reserved
This is a book length PDF document and will take some time to download.
It is only available in German.



Remember the Crosses, please!
(c) Gerhard Altendorf 2009 Translation: Jochen Riess



About Trust (c) Gerhard Altendorf 2009 Translation: Jochen Riess





Mother Earth will do to us as we have done to her:
Some ideas about social competence and how we deal with "chequered birds"
(c) Gerhard Altendorf 2007-9 Translation: Jochen Riess



About Xenophobia
(c) Gerhard Altendorf 2008-9 Translation: Jochen Riess



About Guilt and Excuse
(c) Gerhard Altendorf 2008-9 Translation: Jochen Riess



Memento and Appreciation
(c) Gerhard Altendorf 2007-9
Translation by Guinevra



Christmas Time - Suffering Time
(c) Gerhard Altendorf 2007-9, Translation by Guinevra



About Pentecost
(c) Gerd Altendorf 2007-9
Translation by Jochen Riess



About Judgement
(c) Gerd Altendorf 2007-9
Translation by Jochen Riess



Thinking Needs Fasting
(c) Gerd Altendorf 2007-9
Tranlation by Jochen Riess



The Innocent Bear the Guilt for the Guilty Ones
(c) Gerhardt Altendorf 2007-9, translation by Jochen Riess



About Women In the Bible (c) Gerhardt Altendorf,
translation by Jochen Riess



Dark Days (c) Gerhardt Altendorf
, translation by Jochen Riess



About Remembrance and Recognition
(c) Gerhardt Altendorf, translation by Jochen Riess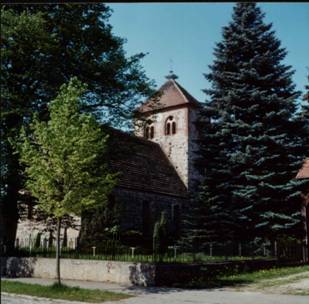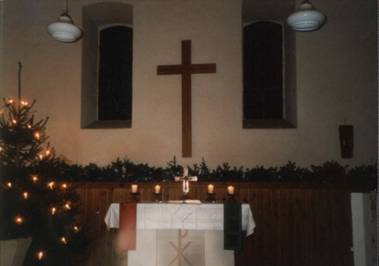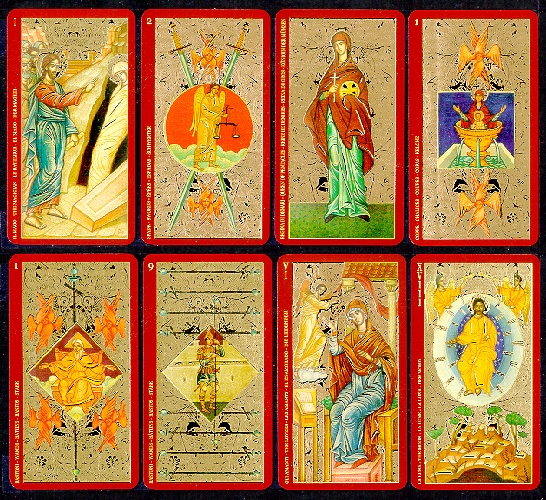 Background courtesy of Morion Designs


This page was created October 24, 2006 and updated on 2009-08-05