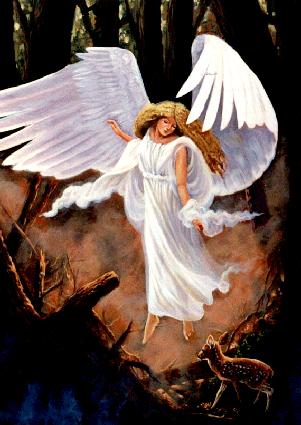 Already Gone


Laura - The Renaissance Lady




Laura is a long time friend and a hardworking, young mother. Her career is in Palliative Care and she is the epitome of warmth, grace and compassion. A powerful observer of the human condition, her insights are thoughtful and show a wisdom beyond her years.

Laura is also a fine Harley rider and enjoys the freedom of the wind in her face. A true and loyal friend with much unrealized potential and a regular attendee and supporter of Tarot Canada.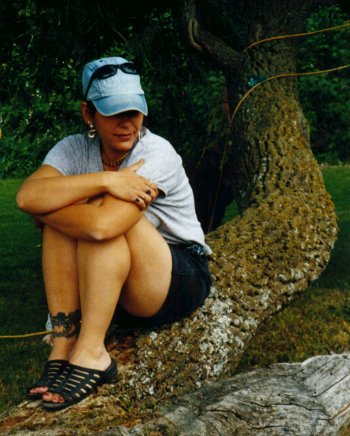 Forest Angel courtesy of Vision Quest, all rights reserved.

Capricorn courtesy of Brandi Jasmine, all rights reserved.

Midi courtesy of Midimight



This page was created February 8, 2003 and updated August 31, 2004.