Celebrant:
The Rev'd Father David Andrew

Organist:
Ralph Langtry

Pianist:
Hugh Johnston

Sidesmen:
Ormond Giles
Merv Hall
Craig Hobbs

Escort of Honour:
Shirley Filion
Debbie Wark
Laurie Lewis
Steve Moore
Jim McIsaac

Pallbearers:
Sam Baird
Dale Vance
Tim Timmins
Dave Patterson
Ray Blair
Dan Crampton
Ron Brennan

Honourary Pallbearers:
Jim Blair
Ray McIntosh
Bob Hawley
Terry Ceasar
Lyle Grant
Rick Scott


In Memoriam
| Lila Eva Bradley RN |
| Kristian "Charlie" Hansen |
| Susanna Van Zijl |
| Gerhardt "Gerd" Altendorf |
| Phil Charbonneau |
| Atham Z |
| Marta Anne Martin |
| Jean-Marc Belanger |
| Gib Bradley |
| Matthew Berthelette |
| Sharon Burrows |
| Joyce Timmins |
| The Colours of Death |
| Jesus Is Gathering Buds |
| River Hills Hold the Water |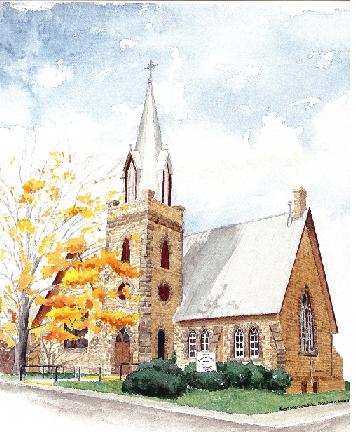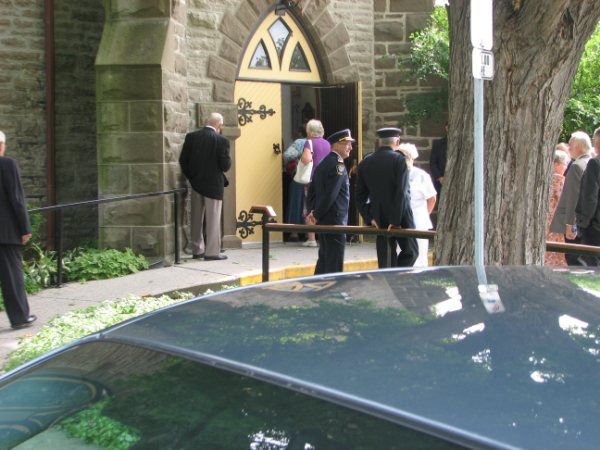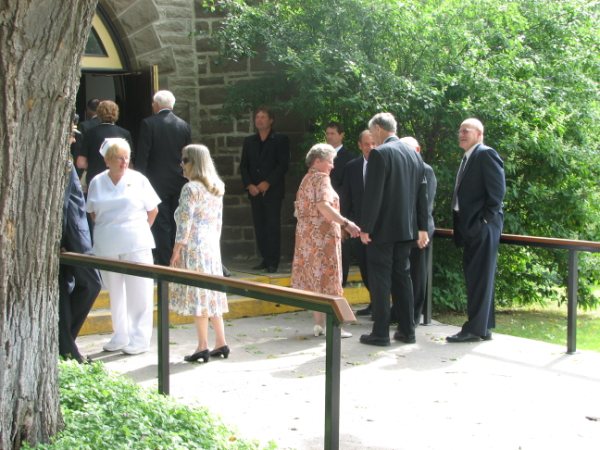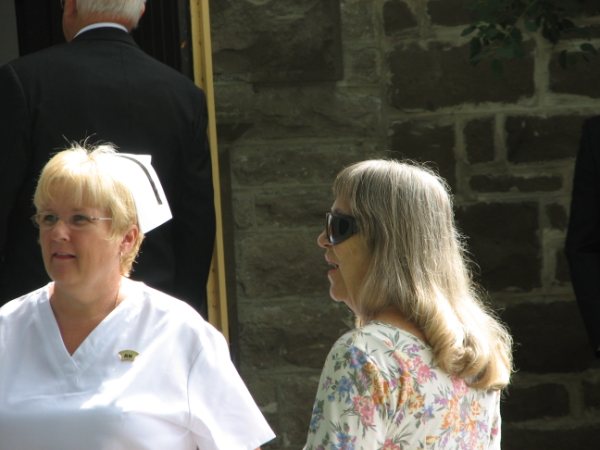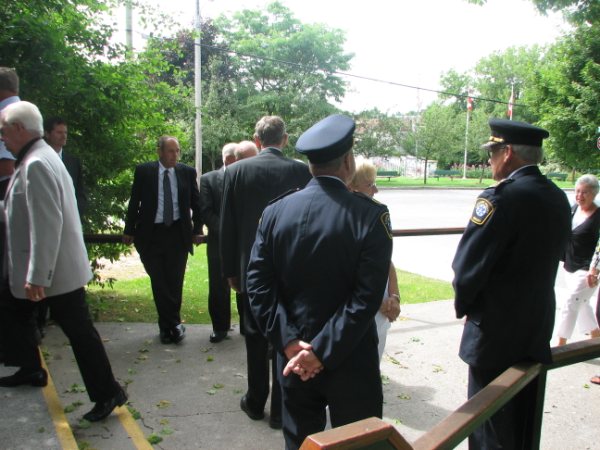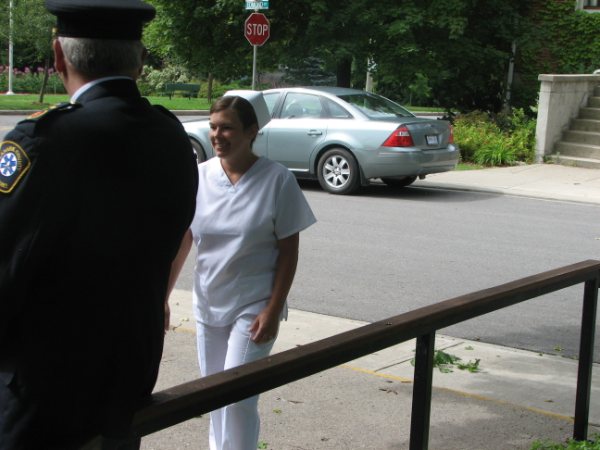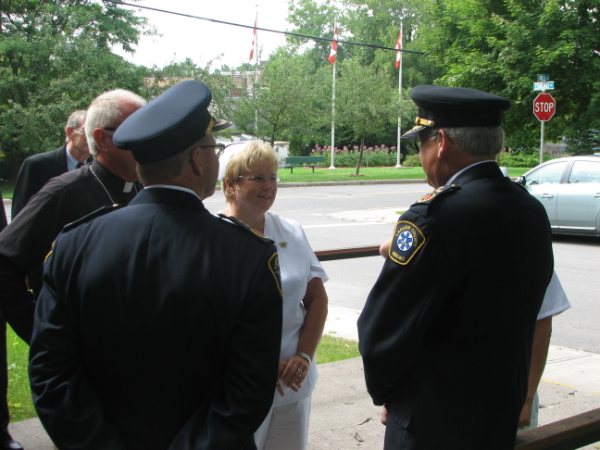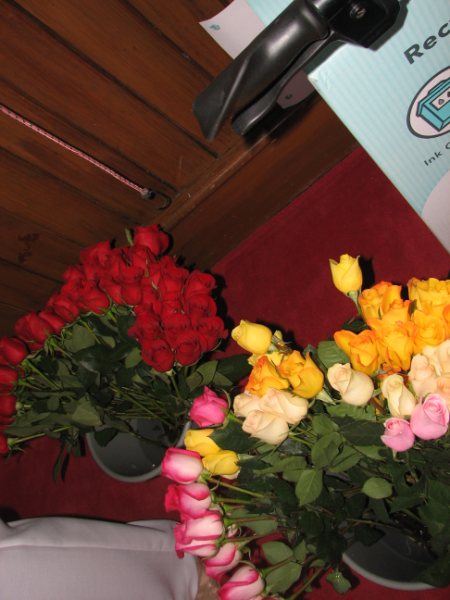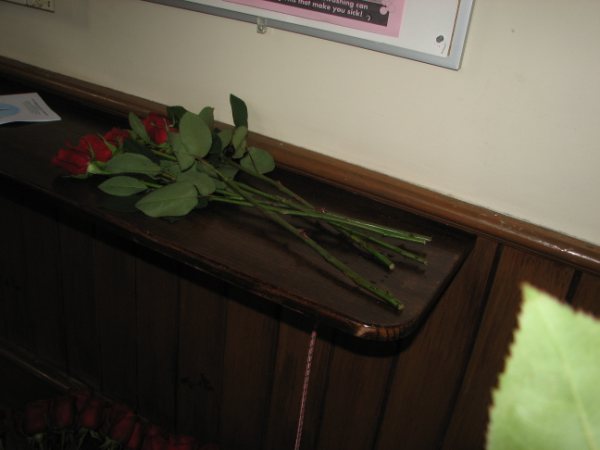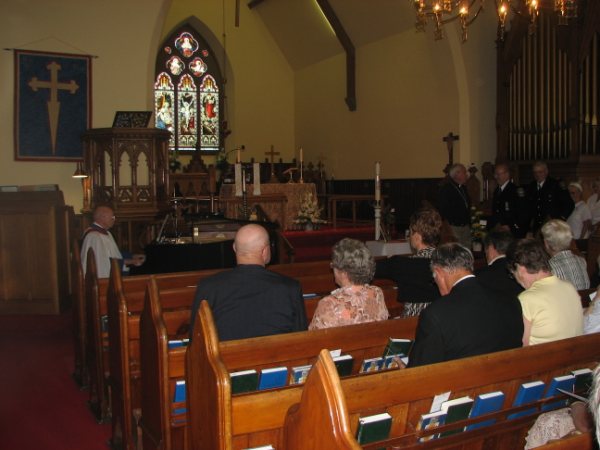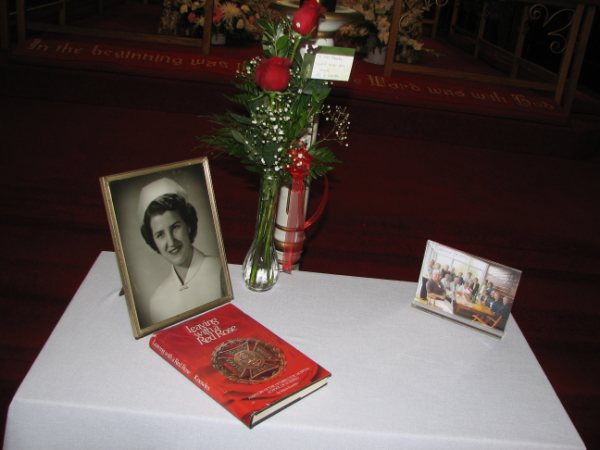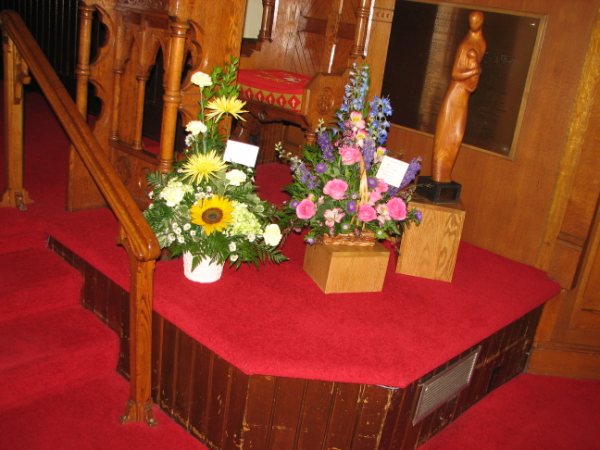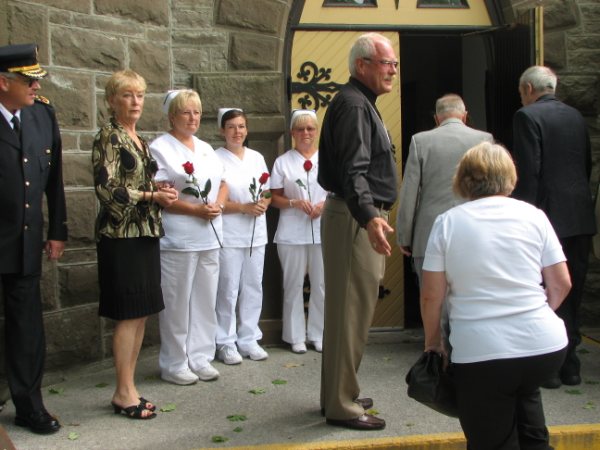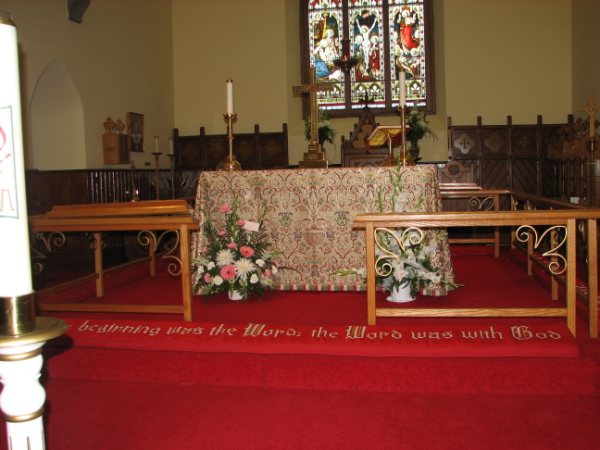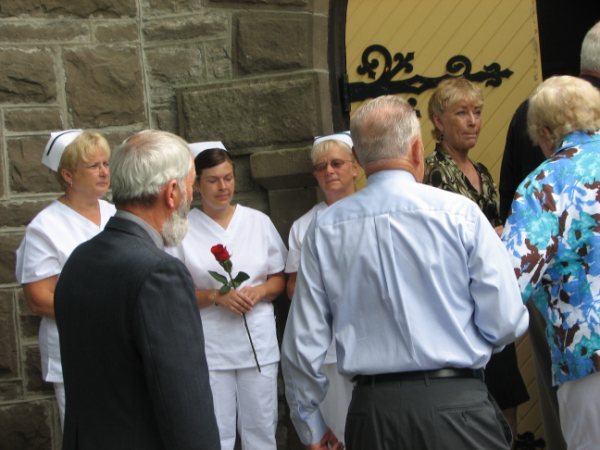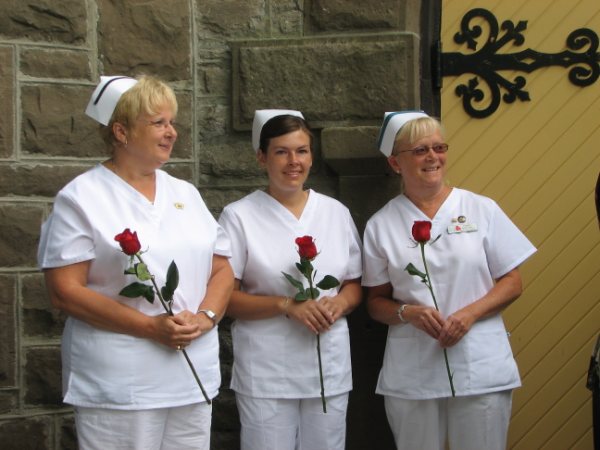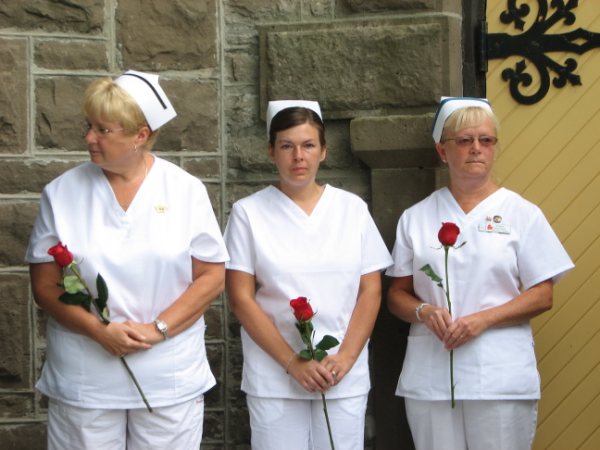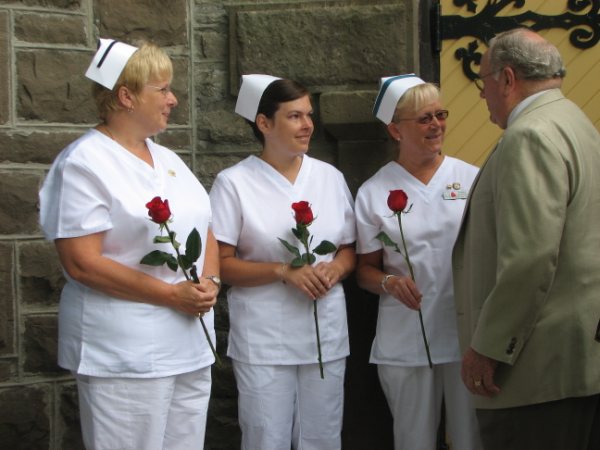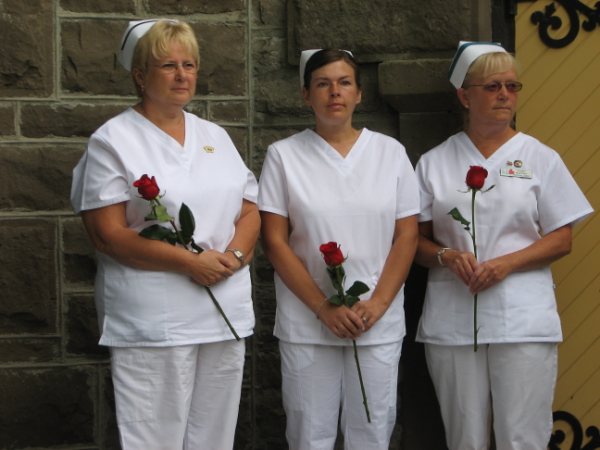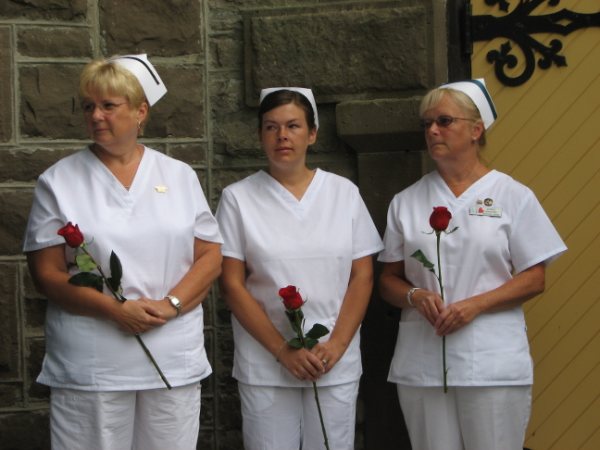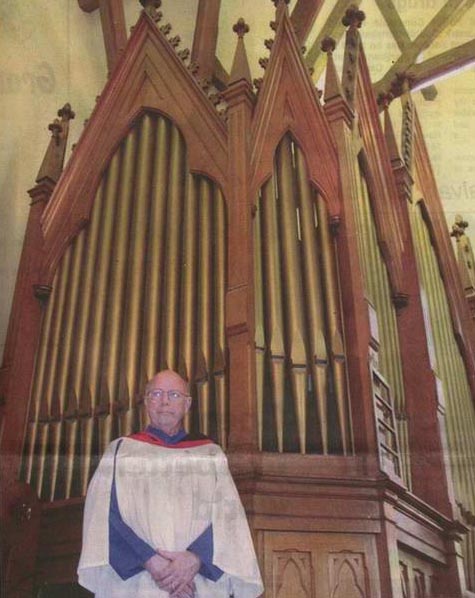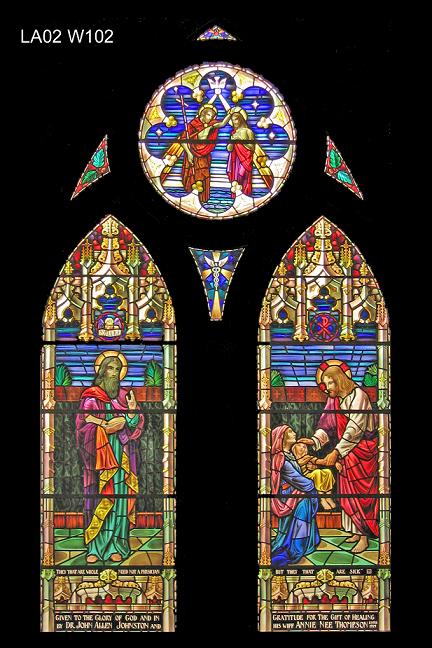 With thanks to Judy Vance for taking pictures.


A Celebration of the Life
and Witness of:
Lila Eva Bradley

The Sentences: BAS 589

Eulogy: Brian Costello

Hymn #532:
What a Friend We Have in Jesus

The Collect Prayer: BAS 591

The Liturgy of The Word


First Reading: Wisdom 3:1-6

Psalm 23: BAS 731
"The Lord's My Shepherd"

Gradual Hymn #423:
"How Great Thou Art"

Homily: Fr. David Andrew

Piano: Hugh Johnston
"Jesus Led Me All The Way"

The Apostle's Creed:
BAS 592

The Prayers of the People
BAS 593

The Lord's Prayer (Traditonal)
BAS 594

The Commendation:
BAS 595

Blessing and Dismissal:
BAS 595

Recessional: Hymn #29
"The Day Thou Gavest"

You are invited to the Royal Canadian Legion for a light luncheon and a time of fellowship and memories of Lila after the service.