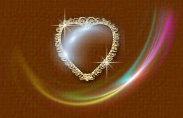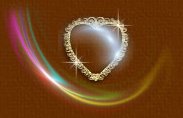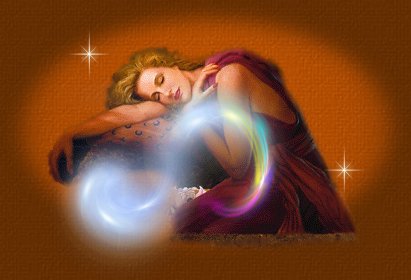 Workday Kneads by Susan Kopp
Susan Kopp, Certified Massage Practioner, Certified Reiki Level 2 and Member of the Association of Massage Therapists and Wholistic Practioners, presents "Workday Kneads", her On-Site Massage Service. This is an opportunity to provide your company or organization an on-site massage service that is unobtrusive and easy to utilize.

On-site Massage is a mini massage to the head, neck, back, shoulder, arms and hands. The person receiving the massage sits comfortably fully clothed, on a specially designed portable massage chair that supports anyone regardless of height or weight. You can enjoy the benefits of an hour massage in just 15 minutes.

6 Good Reasons for a Chair Massage
1. It's convenient - no need to change your clothes or shower.

2. Results are immediate - most wellness programs take months to produce positive results.

3. It's easy and safe - no special fitness level or training required.

4. Effects are cumulative - consistent use reinforces the benefits.

5. It's enjoyable and encourages other steps to total wellness.

6. It's affordable.

Chair Massage is the newest and most cost effective way to reduce workplace tension and achieve overall better health in as little as 15 minutes. The bottom line is the better you feel, the more productive you are!



Fee Structure
Customize your massage by targeting specific areas or a combination (head, neck, back, shoulders, arms and hands). It's your choice!

15 minutes $20.00
1/2 hour $40.00
3/4 hour $60.00
1 hour $70.00

Minimum on-site start up fee $60.00



Workday Kneads
Susan Kopp
P.O. Box 406
Manotick, Ontario
K4M 1A4

(613) 297-6982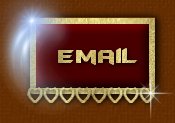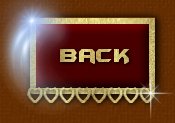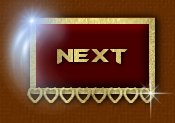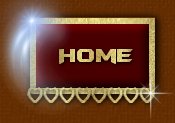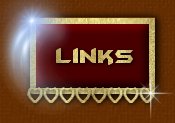 This page was created March 30, 2002 and updated April 16, 2002.