The White Knights' Visions
Alain St. Jean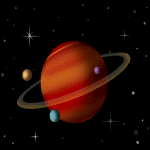 It came in a dream, as if I was there in full colour. A tornado came about, not disturbing anyone or destroying anything. It came to rest upon a stone bridge. The tornado stopped spinning and formed dark clouds of lighning and thunder. Then came a voice in different intonations of thunder, that said "Everything that I have built for man, man has destroyed. For now I will destroy everything man has built." Who has the authority to speak in this manner? The Creator?

Prayer from Seth
Please listen this is Seth speaking.
I invite each one of you to imagine with your whole being the form that each of your individual minds gives to this cosmic intelligence, or God as you may prefer to call it. Please follow very carefully the words that will be given to you because they represent a prayer of knowledge and awareness. Begin by harmonizing yourselves with the image you hold of God in your minds and hearts.
In the name of the Father, The Son & The Holy Spirit. Amen.
Place your left hand over your heart and raise your right hand towards the stars. Feel the cosmic energy flow down your right arm and into your body, take a deep breath and repeat with me the words of cosmic prayer.
I am a grain of sand
I am the grains of sand on the world's beaches
I am all the rocks of this planet
I am the energetic centre of this planet
I am the oceans of this planet
I am all the living forms of this planet
I am the sun
I am the planets of this solar system
I am this galaxy
I am the universe
I am light
I am peace
I am harmony
I am hope
I am life
I am evolution
I am cosmic intelligence
Nothing exists outside of me
I am the spirit in all things

Amen.

Dear ones, may peace accompany you always and may this harmonization be the beginning of a new path bringing hope, brotherhood and new union with the entire cosmos.
Many, many entities are in touch with your energy now that the change is near. Follow the path of inner peace, follow the harmony of the seasons. It is difficult for me, this evening, to add anything to this message of hope that has been given to you. I ask only that you follow with greater dedication the inner path which you have chosen for yourselves.
SETH
(Channelled by Marco Milletti)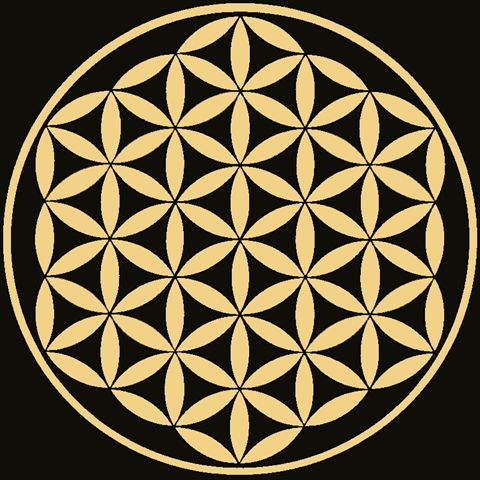 Background courtesy of Morion Design



Tarot Canada Homepage



Contact Alain to discuss UFO and Apocalyptic Visions


This page was updated on October 24, 2006.