Anne has been a close friend for a long time. We met while we were both working the same psychic line. Her keen observations, wit and straight-from-the-hip honesty are very refreshing.

A clairvoyant and astrologer, Anne brings considerable experience and expertise to our organization. Anne and I met while working on a psychic line many years ago, when lines still had some level of credibilty. It was hard work but is honed us all razor shop and some of us have managed to stick together - this was the place where Tarot Canada was born.



Words of Power for a Love Relationship

There is one power which is perfect love and I, ___________, am a complete individualization of the power.
I hereby draw to myself the most appropriate, fulfilling, perfect love relationship, which is right for me.
This takes place in a perfect exchange of love with the right person.
I hereby release all loneliness, despair and negative emotional patterns.
According to the free will of all, and for the good of all and so it must be.
(Repeat this in the morning and at bedtime)




Links to Member Pages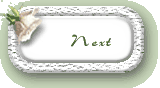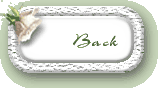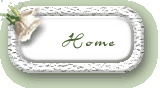 Background courtesy of Morion Designs

Gemini & Cheetah courtesy of Brandi Jasmine, all rights reserved.

Midi courtesy of Midimight


This page was updated 2009-03-04.