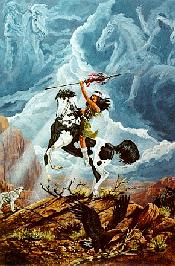 Brenda - Strength and Endurance

Brenda has been a true friend for a very long time. We have travelled many roads and valleys together. She was my number one guinea pig when I was learning how to read - I was just lucky that she has such a complex life. Not unusual for an Aquarian.

Brenda was diagnosed with Breast Cancer this year and her spirituality has gone through dramatic changes. She is doing well and is enjoying her two beautiful granddaughters - her greatest blessings.

Brenda is an old soul with powerful intuition and her journey is really just beginning.


Crazy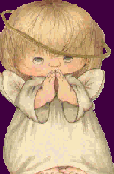 Very Graphic Pictures & Text regarding a Violent Assault against Brenda - not for the fainthearted



Background courtesy of Sam SilverHawk Native American Designs



Crazy courtesy of Classic Midi Archives




This page was updated on February 20, 2007.