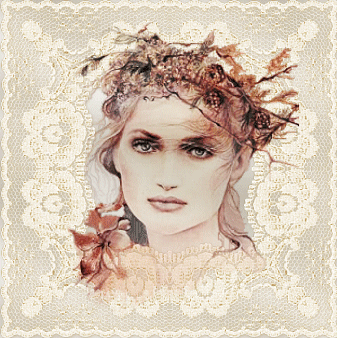 Mary Lockwood - Soulful Scorpio
Mary has been a friend for several years. We met when I worked on a now defunct Canadian Line of a Psychic phone service organization. Mary has a tremendous capacity for warmth and compassion. Her caring and concern are sincere and genuine.
Mary is a true Scorpio - she loves clothes!!!! Mary is also the reason that I am the best-dressed, poor, psychic woman on three planets. I was threadbare and struggling on my own with two small children and I told Mary I had just taken the seat out of my last pair of jeans. Mary asked me my size. It was then that she informed me she had closets full of clothes that no longer fit or she wasn't wearing anymore and in my size too. It felt like Christmas when the first box arrived. A true Scorpio has impeccable style. My self esteem came up 10 notches that day thanks to Mary.
Welcome to Tarot Canada Mary - if this ever goes anywhere at least I have something to wear.