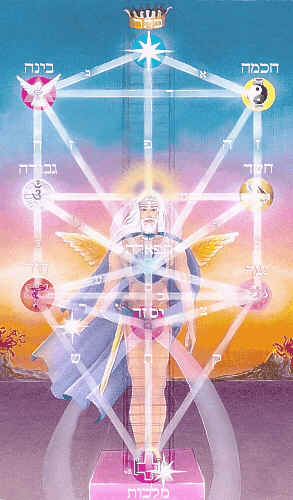 Artur L Machado
Astrology, Tarot & Kaballah
Tarot / São Paulo - Brazil
I am an Astrologer and I am working with Esoteric Sciences, such as, Kaballah, Taroth, Crystals and Energetic Baths (baths with medicinal herbs).
I have been an ISAR member - International Society for Astrological Research (California – US) and TCI – Tarot Canada International (Canada), for a few years, so that, I do a lot of research with the purpose to increase and innovate this mystic knowledge in Mankind.
Now, I am writing a book with Rituals to help the Professional Psychic, with some orientation about Energetic Baths to increase your Aura, and also some spells to give protection against bad energies.
I speak English, French and Portuguese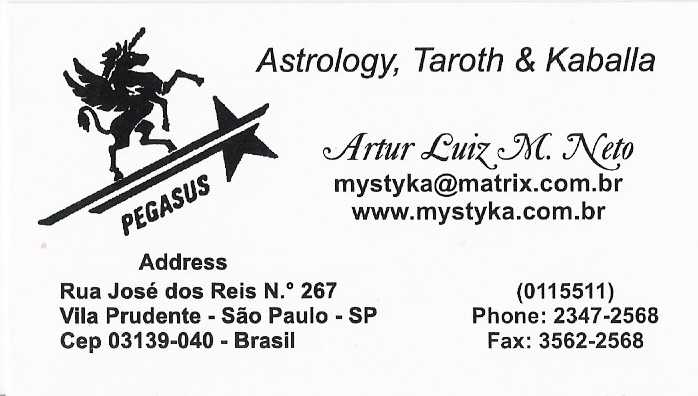 Email for contact here or use the link below.
MSN: ARTMYSTYKA@HOTMAIL.COM
TWITTER@ARTMYSTYKA
FACEBOOK: ARTUR MACHADO MYSTYKA
Rituals For Tarot Professionals
Astrological New Year's Ritual 2002 and It is the Time of Beginning...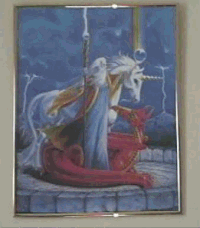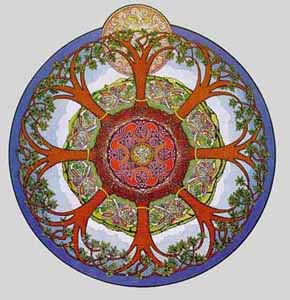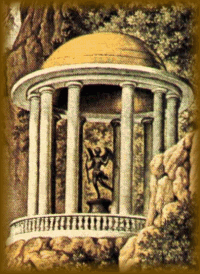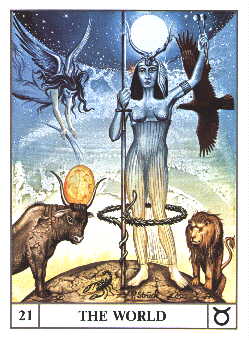 This page was updated 2010-05-21.